Welcome to
Sherry B Massage therapist
More and more people are coming to recognize the health benefits of massage It is a very effective treatment for reducing stress, pain and muscle tension.

Stress has an immediate effect on the body. In the short term that's not necessarily a bad thing, but chronic stress puts your health at risk for some serious long term effects on your well being.

Having a massage is one of the best ways to enjoy the wonderful benefits of compassionate physical touch.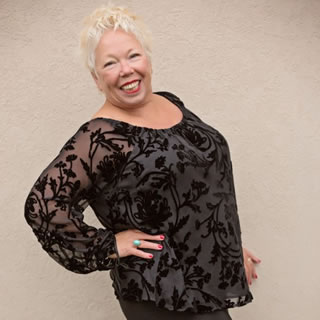 About Sherry Braaten Massage
Certified Therapeutic Massage
I graduated from The Massage and Reflexology School in Houston, Tx. in 1991.
I became Nationally Certified by the National Certification Board for Therapeutic Massage and Bodywork in 1994. I now currently have over 750 continuing education hours logged with the board.
I stated my own private practice in Conroe, Tx. in 1993 named In Touch…..and it was active until May, 2014. I had some of the most wonderful clients on the face of the earth. I miss them and think of them often.